About As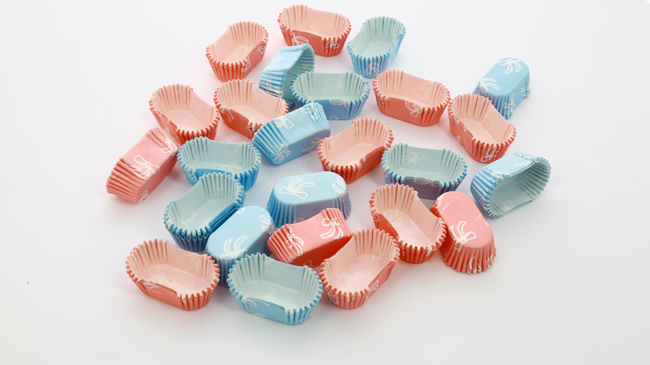 Global Trade Packaging is a product of Global Trade, a leader in Packaging in Tunisia.. Founded in 2013 in the south of the Mediterranean basin in Tunisia, we specialized in the import of packaging for the Industrial, Food and Agri-Food sector.
Our international suppliers rely on us to market the latest ranges of packaging products that make the difference and showcase our customers' products for the global market and for export.
What we offer :
A wide range of packaging products
Global Trade Packaging With a wide range of high quality products we have managed to cooperate with the largest companies operating in the field of food industry and export.
Needs study?
Our customers trust us when it comes to choosing and adopting packaging techniques
Delivery on time
Preparation and delivery of the order on time and according to the customer's request.
Satisfaction guaranteed
A satisfaction survey is conducted after the delivery of the order to be sure that the service was satisfactory both qualitative and quantitative.
Globaltrade-Packaging.com is a complete solution for your packaging projects.
You have questions or projects to realize do not hesitate to contact our experts.