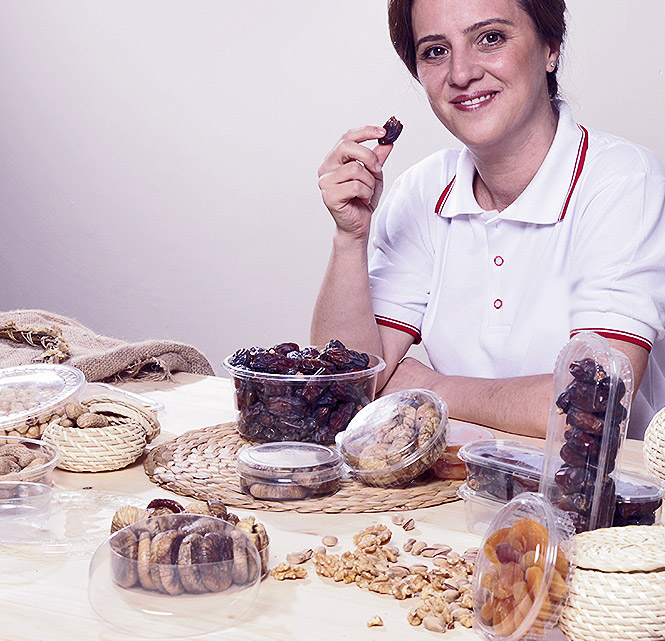 Global Trade Packaging
leaders of
Packaging
in Tunisia
Founded in 2013 in the south of the Mediterranean basin in Tunisia, we specialized in the import of packaging for the Industrial, Food and Agri-Food sector.
A wide range of packaging products
Needs study
Delivery on time
Satisfaction guaranteed
See more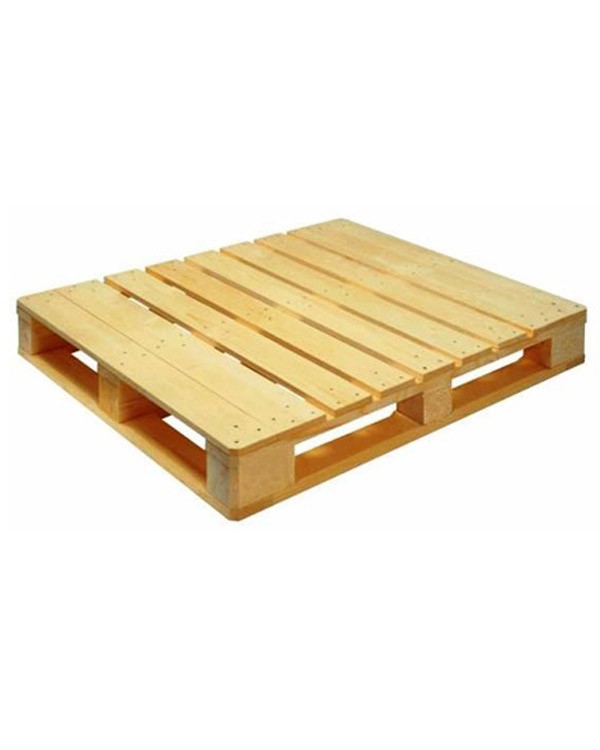  
Palette en Bois
Les palettes en bois Global Trade  conviennent au stockage, elles vous permettent de transporter vos produits en toute sécurité. Nous livrons des palettes neuves, conformes aux directives de qualité EPAL. Toutes les palettes Euro Epal ont une taille standard de 120x80, 3 ponts, une capacité de charge jusqu'à 1500 kg et 4 entrées pour un chariot élévateur parce qu'elles sont faites de planches de bois épaisses et robustes particulièrement adaptées aux charges lourdes.