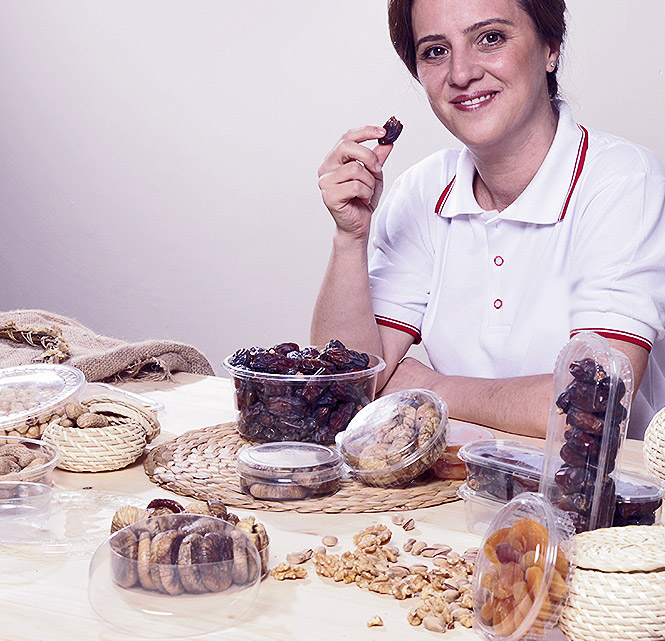 Global Trade Packaging
leaders of
Packaging
in Tunisia
Founded in 2013 in the south of the Mediterranean basin in Tunisia, we specialized in the import of packaging for the Industrial, Food and Agri-Food sector.
A wide range of packaging products
Needs study
Delivery on time
Satisfaction guaranteed
See more
 
Ruban Adhésif scotch Hot Melt 30/18
Le ruban adhésif thermo fusible Global Trade offre une excellente performance de traitement quel que soit manuel ou automatique. Leurs propriétés de collage optimales, la force de maintien, la résistance à la traction et le déroulage facile garantissent des scellages solides et fiables d'un grand nombre de boîtes en carton ondulé ou doublure.