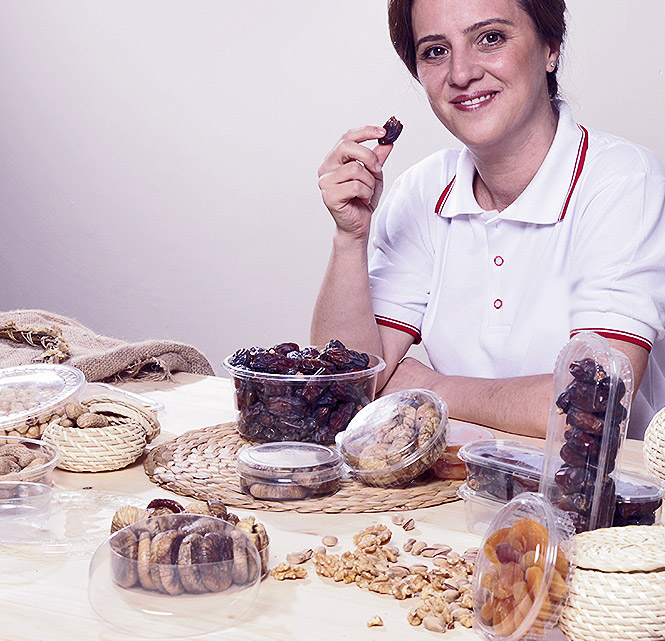 Global Trade Packaging
leaders of
Packaging
in Tunisia
Founded in 2013 in the south of the Mediterranean basin in Tunisia, we specialized in the import of packaging for the Industrial, Food and Agri-Food sector.
A wide range of packaging products
Needs study
Delivery on time
Satisfaction guaranteed
See more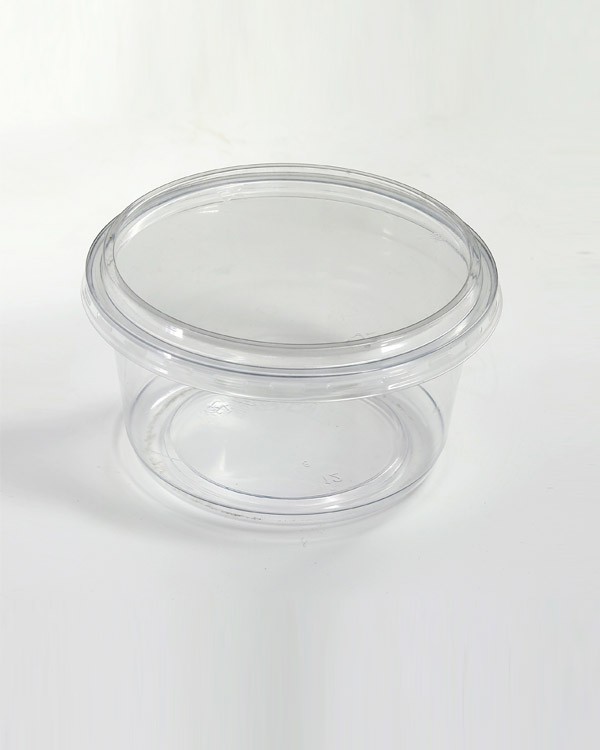  
Cups en plastique PET 172*40 mm
Les cups en plastique PET (Polyéthylène Téréphtalate) de Global Trade offrent un haut degré de stérilisation et de durabilité par rapport à d'autres matériaux tels que le PP ou le PS.
 Connu pour sa capacité à maintenir l'intégrité du produit sans odeur, le PET peut conserver l'arôme et la saveur d'origine des aliments et des boissons et résiste également au gel, à la chaleur et aux fissures.
Il est utilisé pour une large gamme d'aliments, tels que le thé glacé, les fruits, les jus et les fruits, les dattes, etc.
Dimension : 172*40 mm