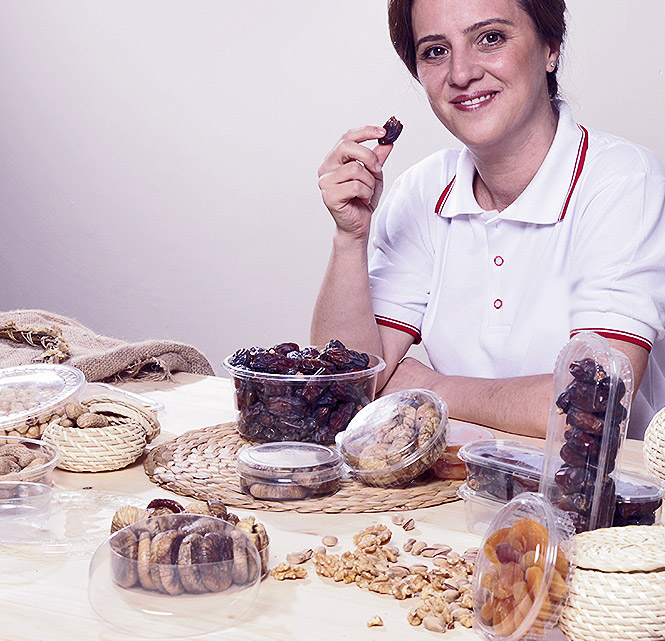 Global Trade Packaging
leaders of
Packaging
in Tunisia
Founded in 2013 in the south of the Mediterranean basin in Tunisia, we specialized in the import of packaging for the Industrial, Food and Agri-Food sector.
A wide range of packaging products
Needs study
Delivery on time
Satisfaction guaranteed
See more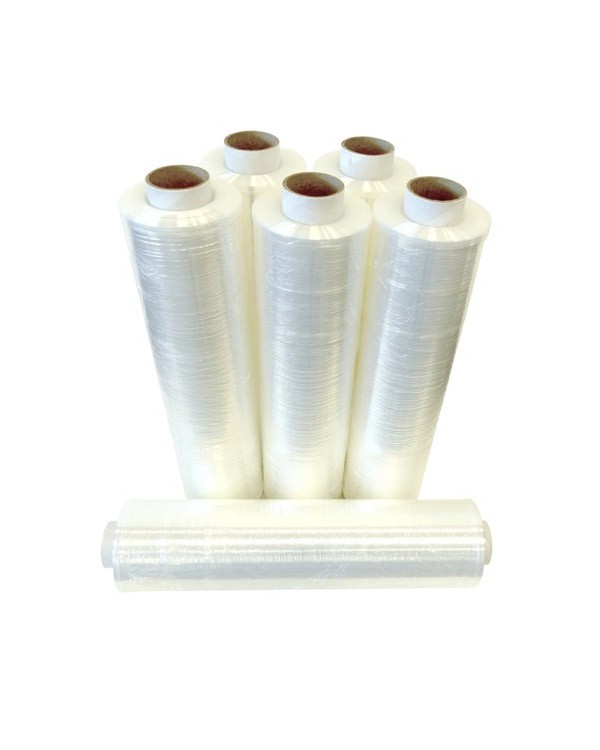  
Film Etirable pour Palettes Machine
Global Trade dispose d'une large gamme d'emballages pour palettes, de films étirables et d'autres fournitures d'emballage, vous offrant une solution à toutes vos expéditions.
Que vous transportiez une seule palette ou un conteneur complet, votre choix de film étirable peut avoir un impact considérable sur la livraison sécurisée et sûre de vos marchandises.
 Epaisseur : 23 micron
Spécification : Machine
Poids : 16 kg
 Allongement : 150 % --> 300 %