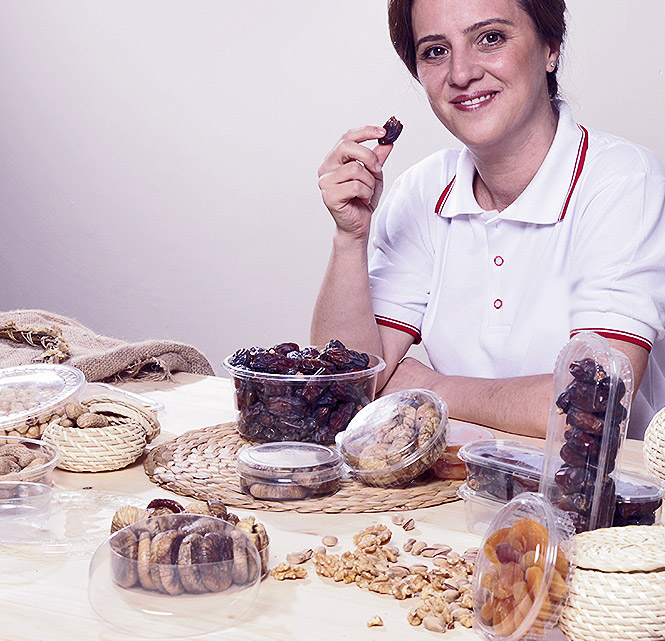 Global Trade Packaging
leaders of
Packaging
in Tunisia
Founded in 2013 in the south of the Mediterranean basin in Tunisia, we specialized in the import of packaging for the Industrial, Food and Agri-Food sector.
A wide range of packaging products
Needs study
Delivery on time
Satisfaction guaranteed
See more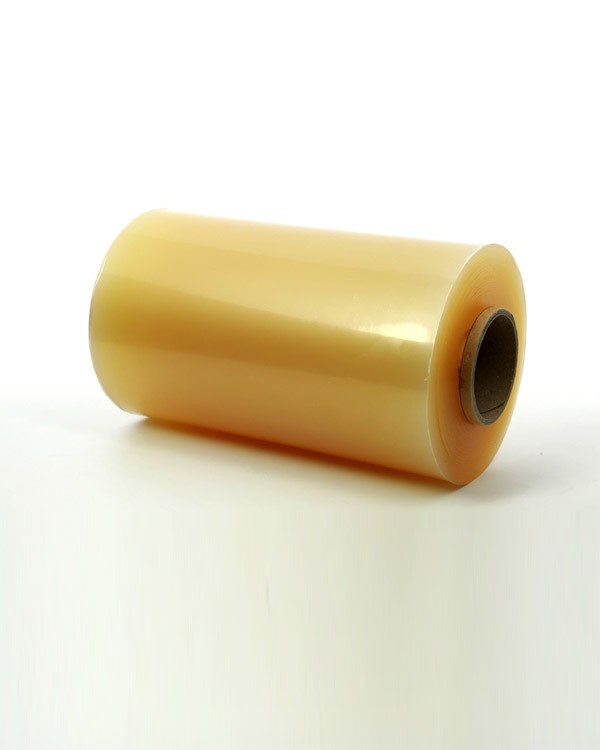  
Film Alimentaire Transparent 12 micron
Le film alimentaire transparent de Global Trade est le meilleur choix pour l'emballage des produits alimentaires.
 Les films alimentaires sont utilisés pour l'emballage alimentaire car leurs propriétés d'étirage offrent une excellente présentation des aliments et accrochent mieux les regards des consommateurs dans les étalages.
Epaisseur : 12 micron
Spécification : 300*1500
Poids : 7,200 kg