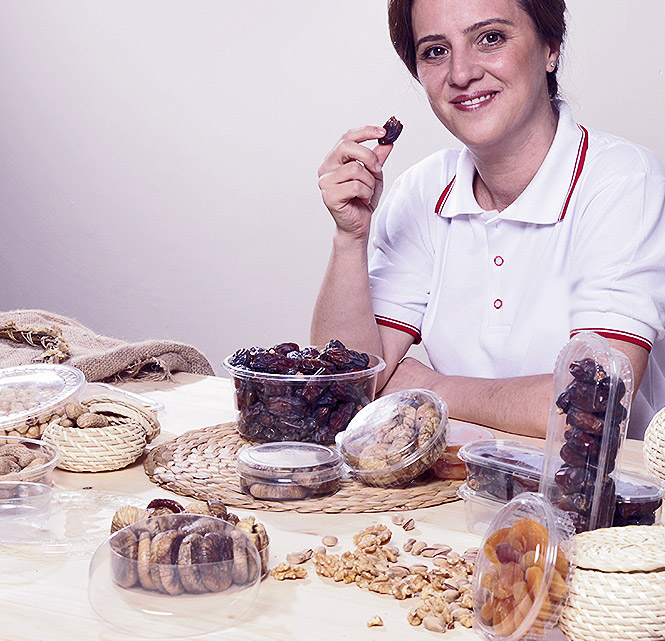 Global Trade Packaging
leaders of
Packaging
in Tunisia
Founded in 2013 in the south of the Mediterranean basin in Tunisia, we specialized in the import of packaging for the Industrial, Food and Agri-Food sector.
A wide range of packaging products
Needs study
Delivery on time
Satisfaction guaranteed
See more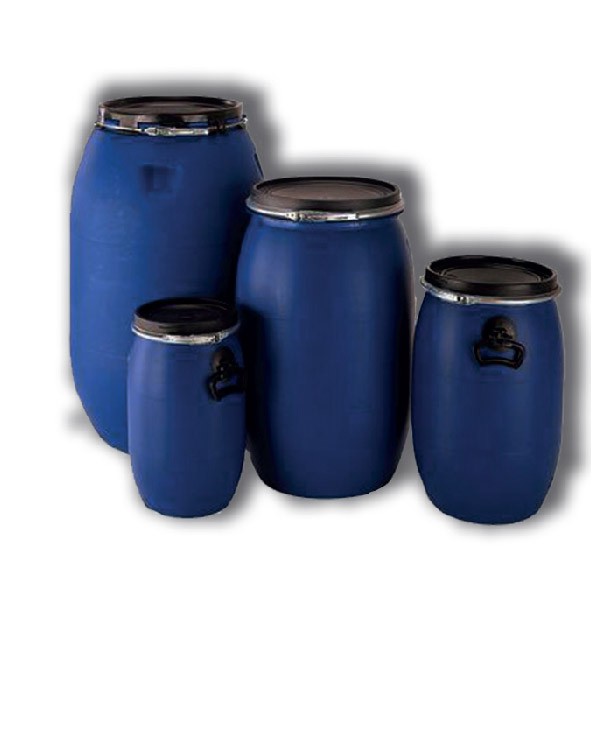  
Sorbitol
Le sorbitol Global Trade est un polyol ou sucre-alcool. Il s'agit d'un substitut de sucre et son impact sur la glycémie est plutôt faible, Lorsqu'il est ingéré, le sorbitol n'est absorbé que partiellement par l'organisme. C'est pourquoi il fournit environ deux fois moins de calories que le sucre blanc.
Poids :275kg
Dimension : 1 barrel