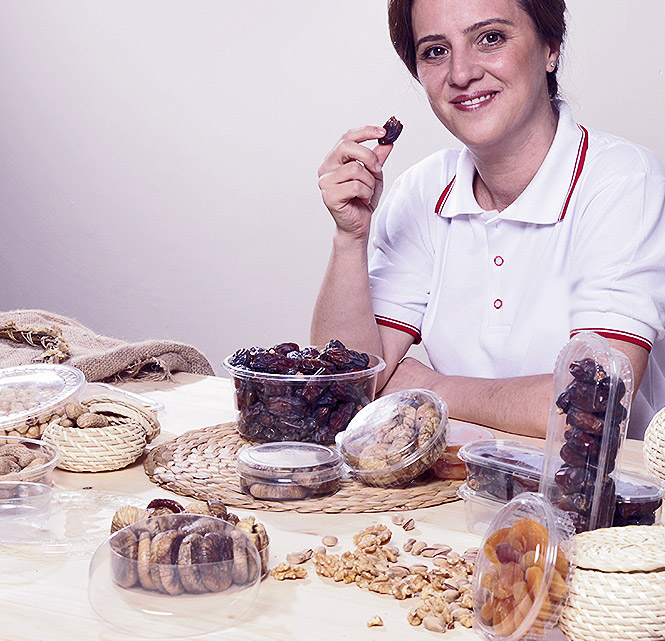 Global Trade Packaging
leaders of
Packaging
in Tunisia
Founded in 2013 in the south of the Mediterranean basin in Tunisia, we specialized in the import of packaging for the Industrial, Food and Agri-Food sector.
A wide range of packaging products
Needs study
Delivery on time
Satisfaction guaranteed
See more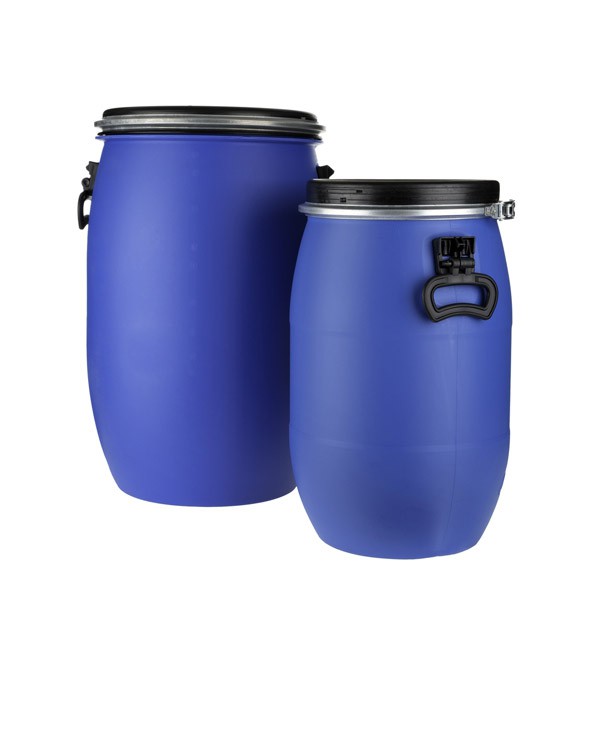  
Glucose
Le sirop de glucoseGlobal Trade est un siropsucré, incolore, inodore et visqueux, fabriqué à partir d'amidon raffiné.
 C'est un mélange de saccharides supérieurs, de maltose et de glucose ayant un équivalent de dextrose (D.E.).
Poids : 300kg
Dimension : 1 barrel