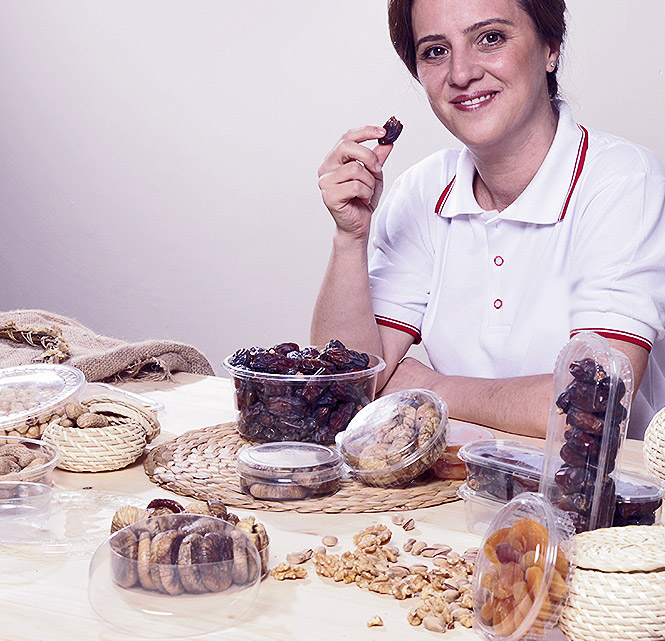 Global Trade Packaging
leaders of
Packaging
in Tunisia
Founded in 2013 in the south of the Mediterranean basin in Tunisia, we specialized in the import of packaging for the Industrial, Food and Agri-Food sector.
A wide range of packaging products
Needs study
Delivery on time
Satisfaction guaranteed
See more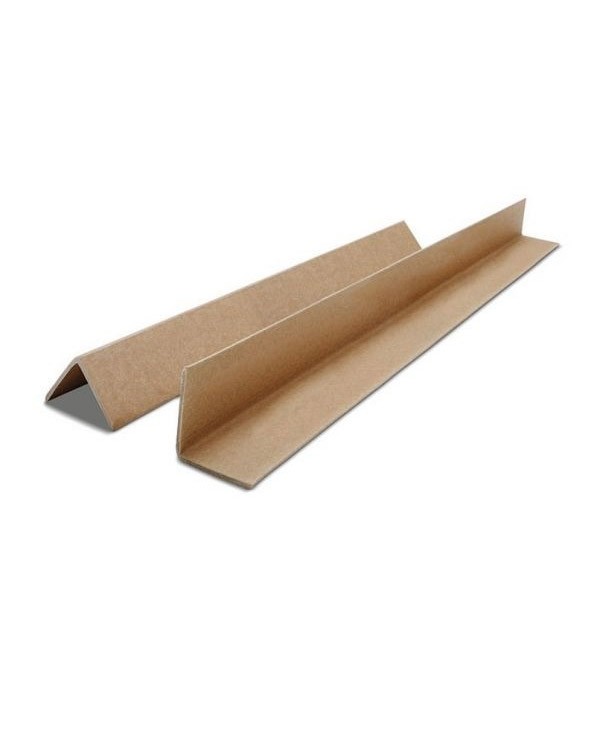  
Cornière en Carton 1800 mm
Lescornières en carton protecteurs de bord Global Trade peuvent protéger, stabiliser et renforcer les charges palettisées en cours de transport et de stockage.
 Flexibles et économiques, elles sont également utilisées pour fournir une protection supplémentaire à l'intérieur et à l'extérieur des cartons, des meubles, autour des cadres, des illustrations et une multitude d'autres applications.
Longueur : 1800 mm
 Epaisseur : 4 mm
Spécification : 4*4
Poids  :0,336 kg